A small workshop to recycle and tailor wood!
Collapsible content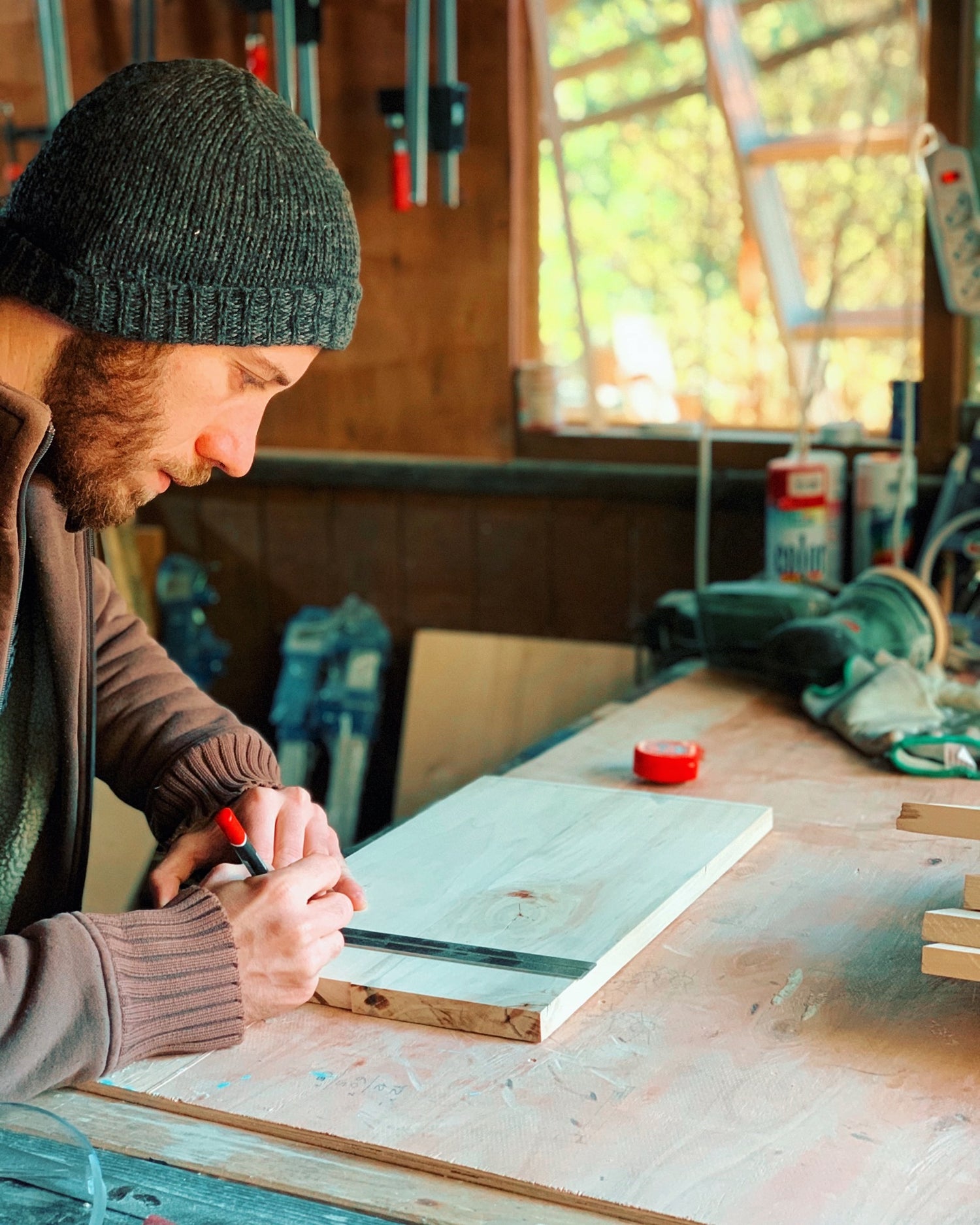 Laboratory

Ours is a small workshop but it allows us to work wood also to measure and above all by listening to the customer's needs, always remaining within the artisan. Our reality allows us to take care of the smallest detail for the customer and to focus our attention on the environment .
What can we accomplish

We can make tables, coffee tables, shelves, clocks, candle holders, menus for restaurants and bars, place cards, cutting boards, trays, frames for fixing stabilized moss, favors and much more. We are becoming a point of reference as a small recycling joinery.
What does it mean to recycle wood?

All our creations are based on wood recycling . We do not purchase raw materials and we do not cut trees. We are committed to the recovery of plants uprooted by atmospheric events, or by recycling company waste or unused pallets . From every small piece of wood we have learned to make something special and to give a second life to something that is usually called " waste ".
Who are our creations for?

We address our creations to everyone. We can work for restaurants, bars, companies, any other commercial activity or even, of course, for the single private client.
What can we make to measure?