Greener and more tailor-made company logos and signs!
Request your personalized quote. Different prices based on the sign requested and the type of material selected from our catalogue. The materials catalog is sent once the online quote has been requested.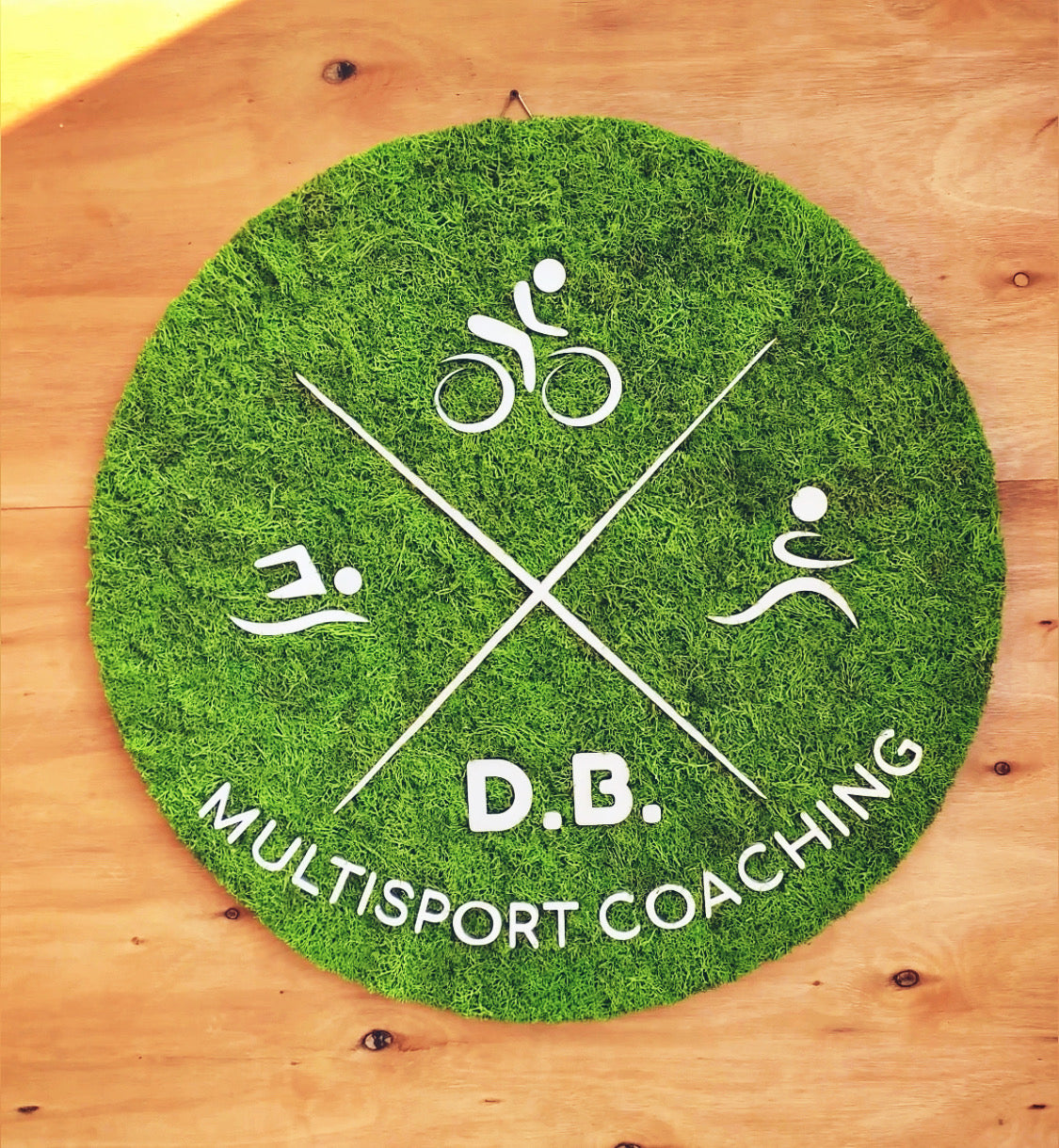 Recycled and green stabilized wood
We create company logos and signs by combining recycled wood and stabilized greenery. The result is a 100% ecological and sustainable product. The sign is the first welcome message we give to our customers, if you want to convey your attention to the environment and sustainability, this is the product you are looking for.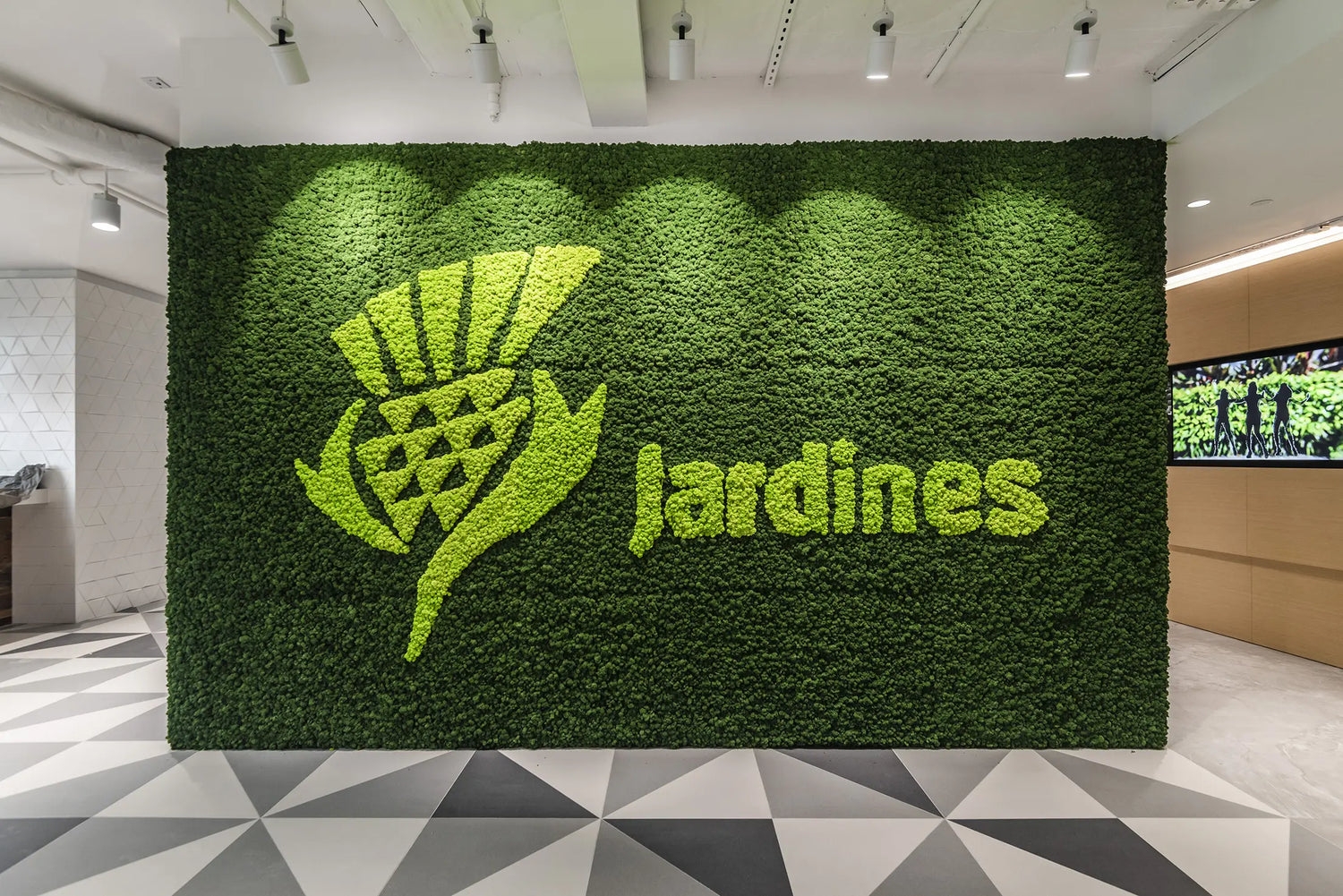 We enhance your logo
Your logo is the main protagonist, our task is to enhance it by combining recycled wood and stabilized green or by contrasting different colors of stabilized green to obtain a unique, innovative and totally green effect.
Customized design

We first design the sign graphically and only after your approval will we proceed with production.

100% eco-friendly

The combination of recycled wood with stabilized greenery makes our signs 100% ecological and sustainable.

Enhancement of your logo

Our goal is to enhance your logo and the values ​​you want to convey to your customers with the sign we are going to create.